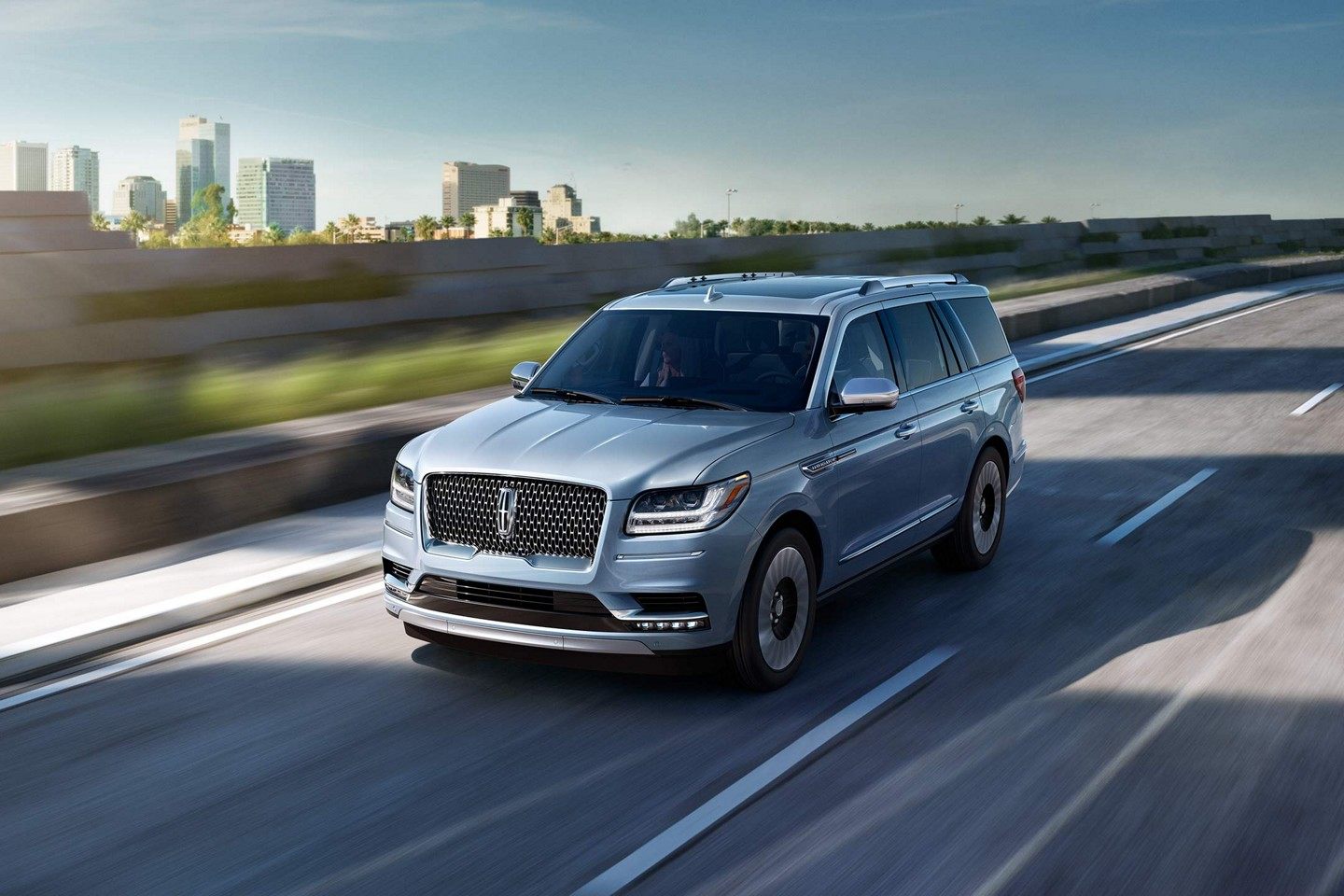 2019 LINCOLN NAVIGATOR SUV
STARTING AT $96,380
LEASING AT $1,260/mo

STANDARD MPG City/Hwy 16/23
SEATING FOR 7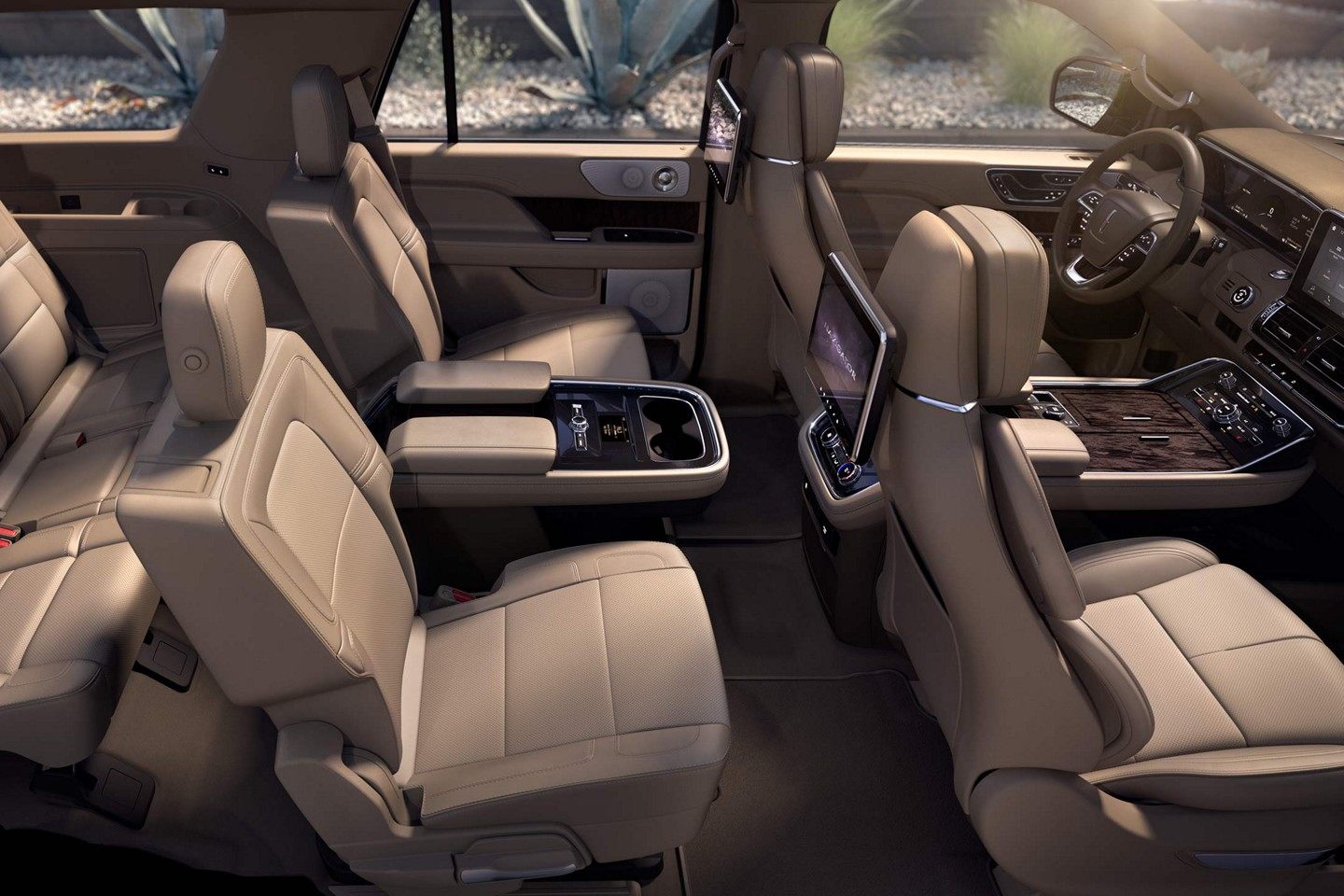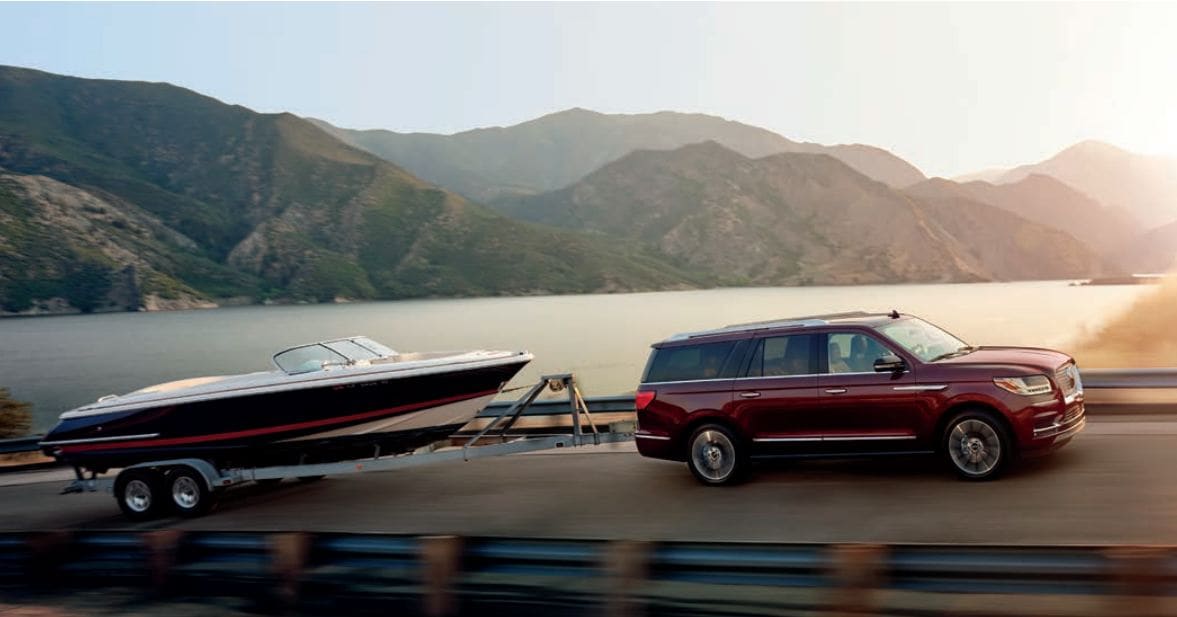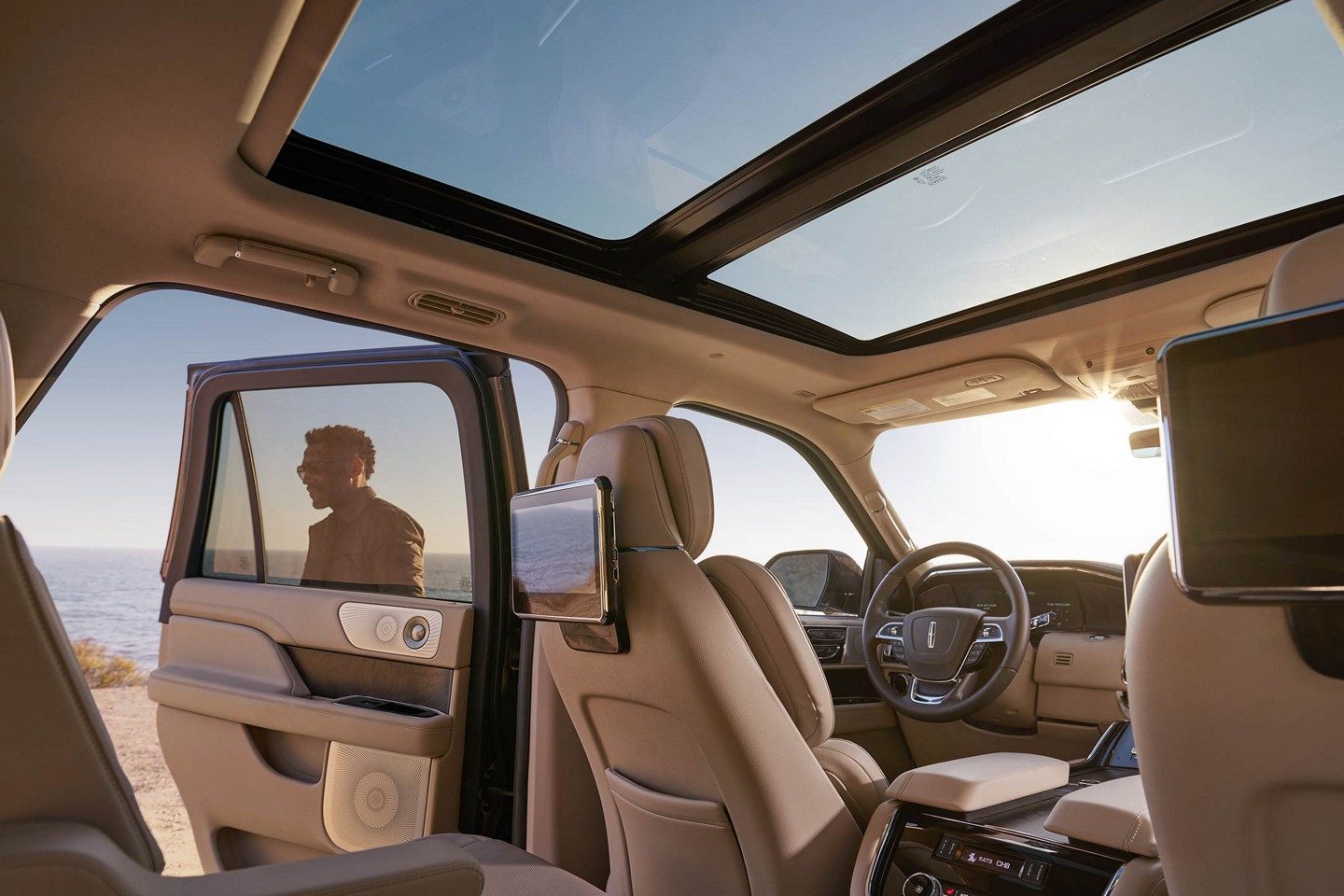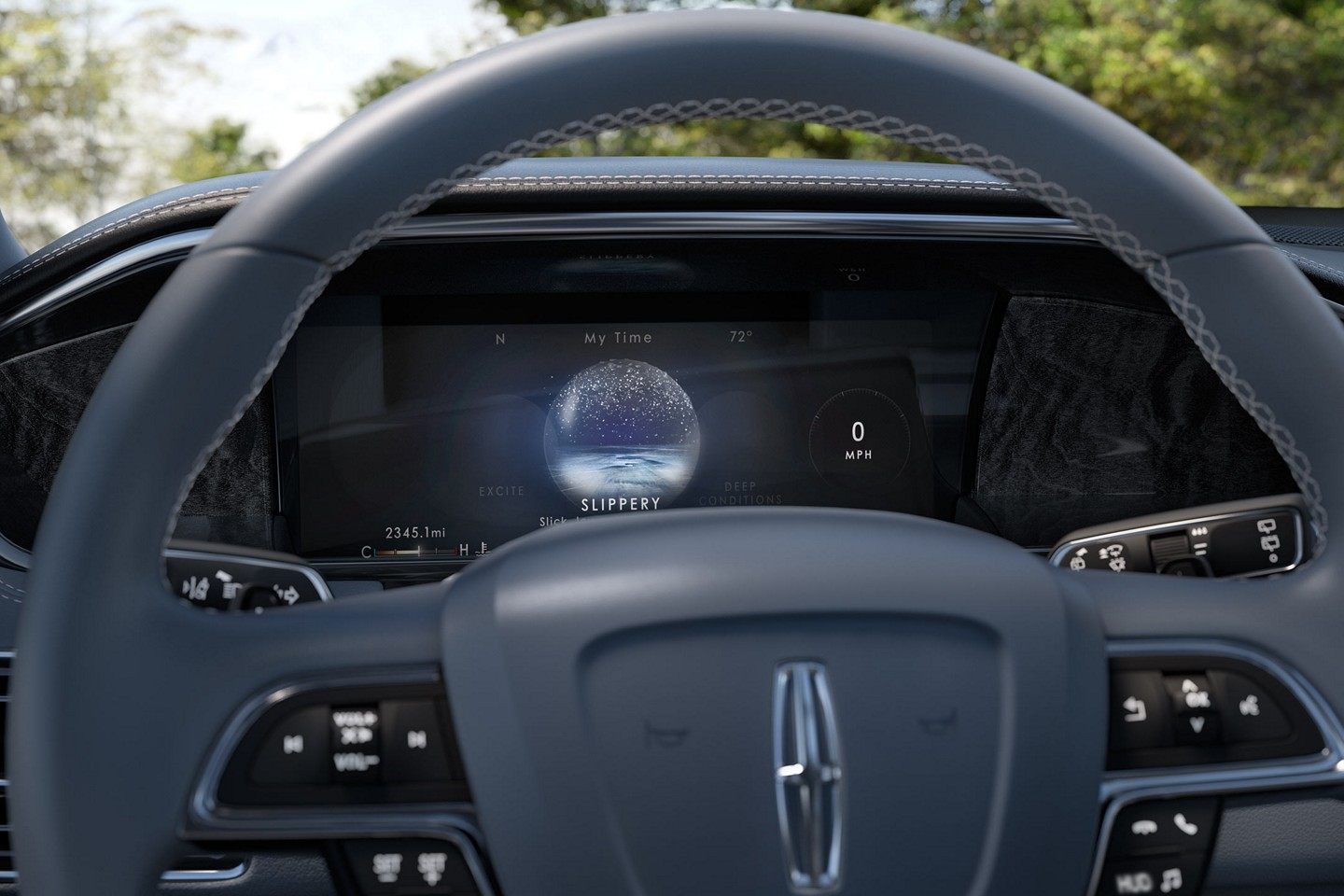 EXTERIOR FEATURES:
Auto Hold keeps vehicle in position even on hills and maintains position until the driver engages the accelerator.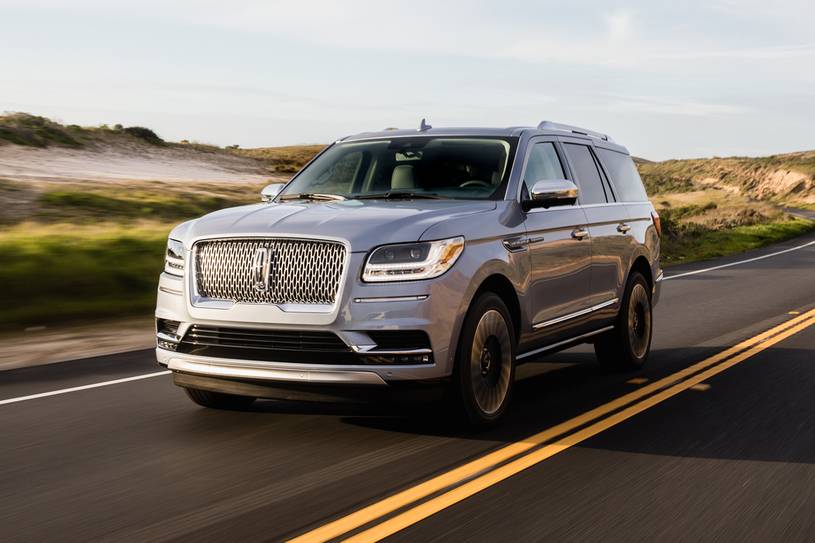 Six Drive Modes including 4x2 and 4x4.
Electronic Power-Assisted Steering (APAS) adjusts steering based on driving speeds.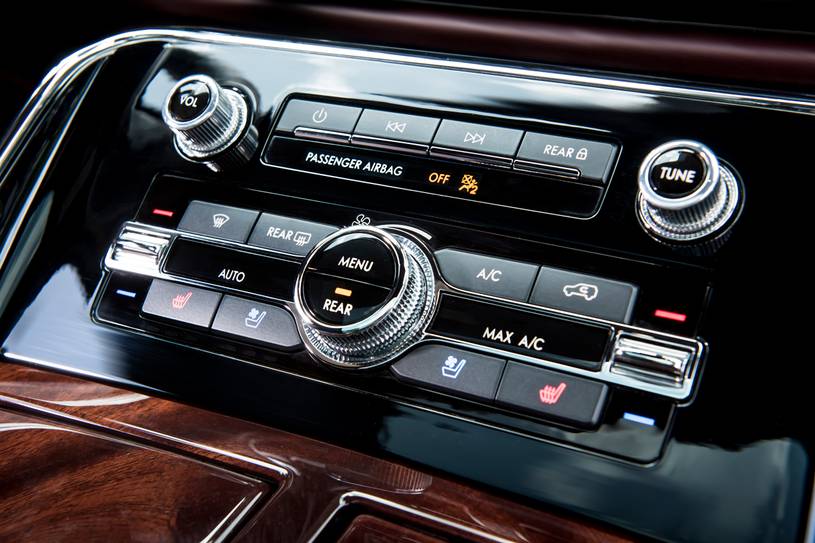 THREE-CHAMBER FRONT CENTER CONSOLE
Equipped with illuminated cupholders
USB charging ports
Wireless inductive phone charger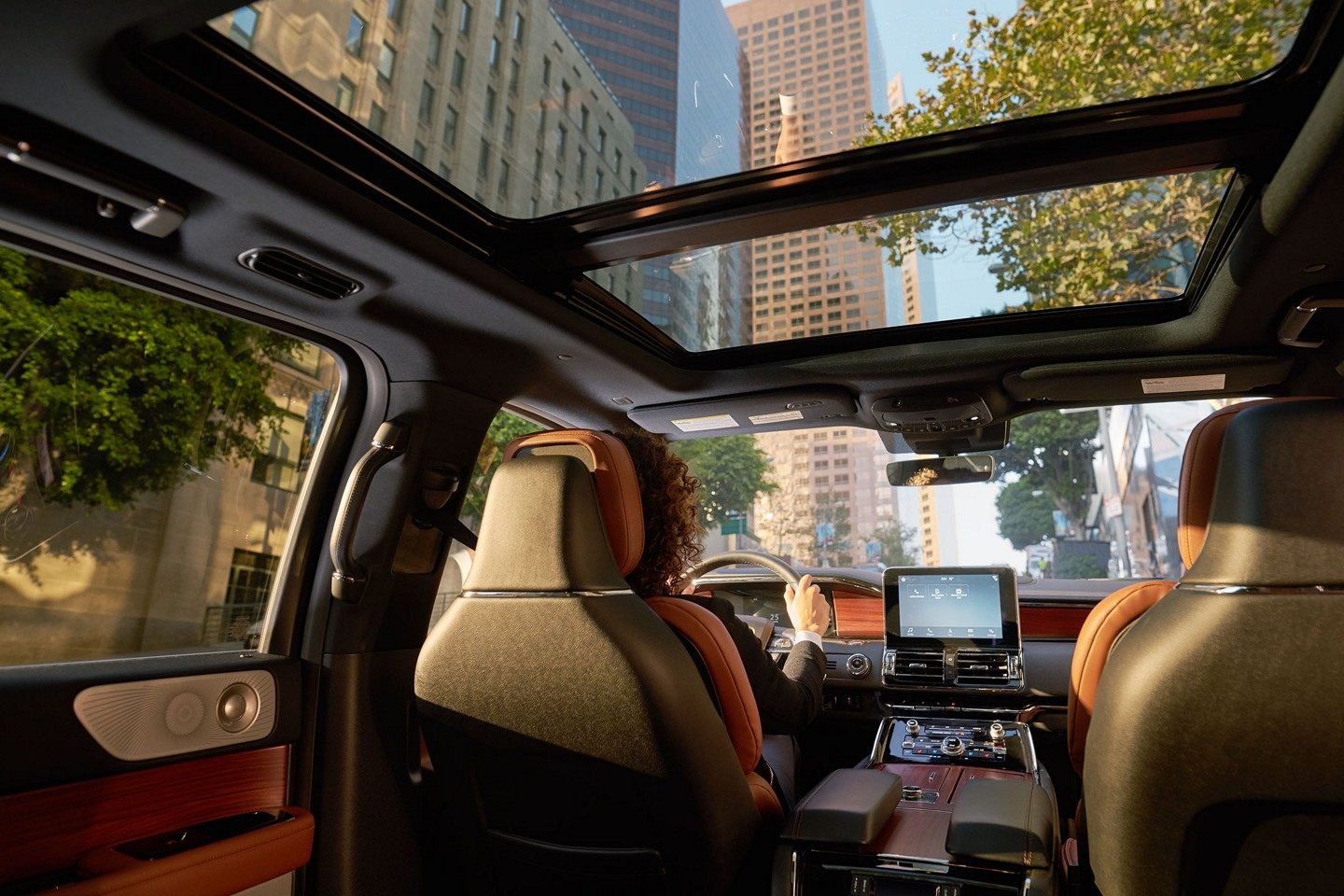 Panoramic Vista Roof, widest of its class provides light and spacious views.
Second and third row seats fold flat for the ultimate space that can more than 100 cubic feet.
Adaptive Headlamps adjust to driving speeds. Wider beams display at slower speeds, longer beams at faster speeds.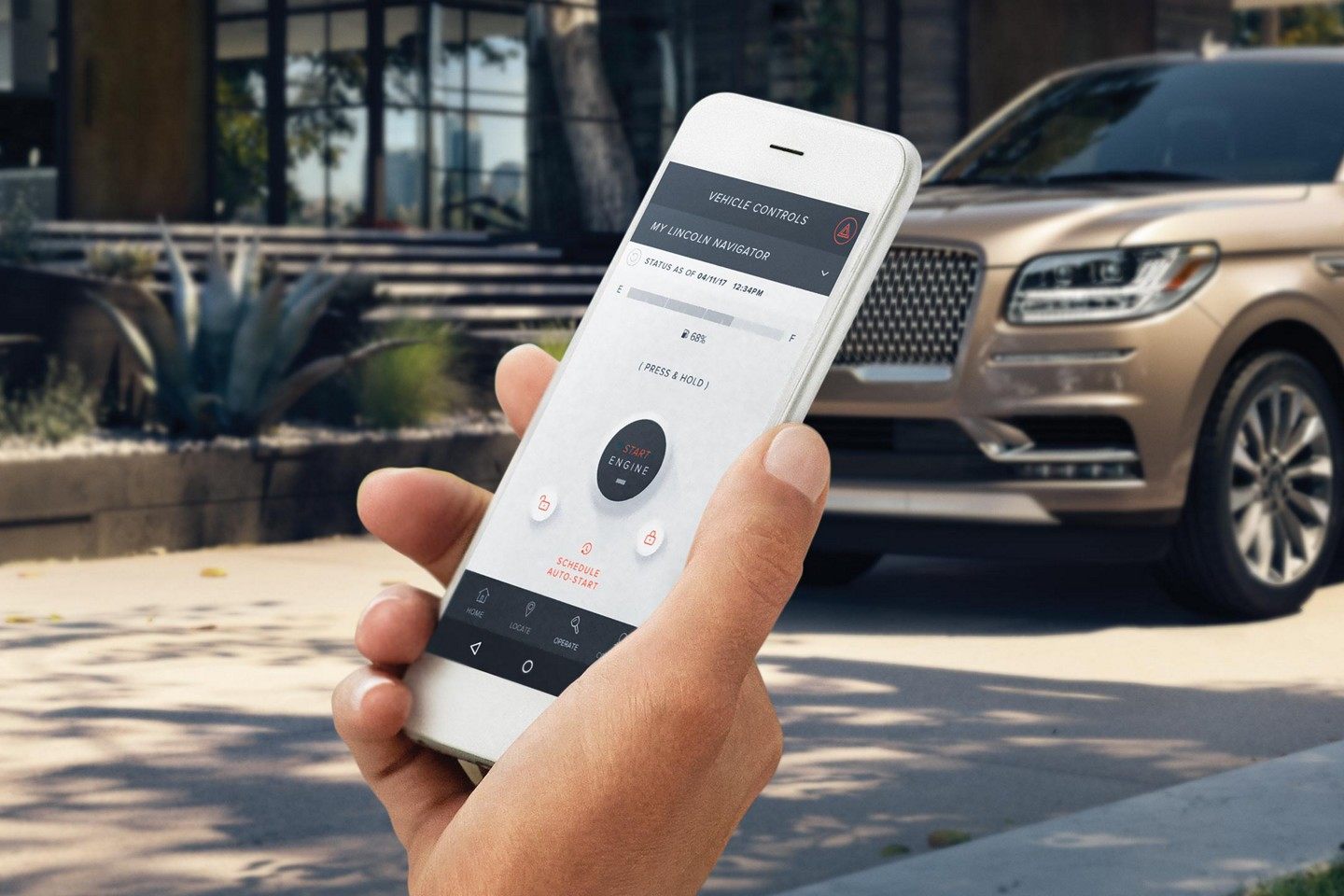 Equipped with wireless inductive phone charger.
Pay for parking via the app. No need to circle the block; quickly find, reserve, and pay for parking in select cities.
Start your engine and even schedule vehicle starts in the morning or end of day.